Hotel Vindelngallerian in Vindeln,
Västerbotten in Lapland
Located 250 m from Vindeln Train Station. It provides free Wi-Fi, a restaurant and free access to the in-house Sportlife gym.
A seating area, desk and private bathroom with shower are offered at Hotell Vindelngallerian.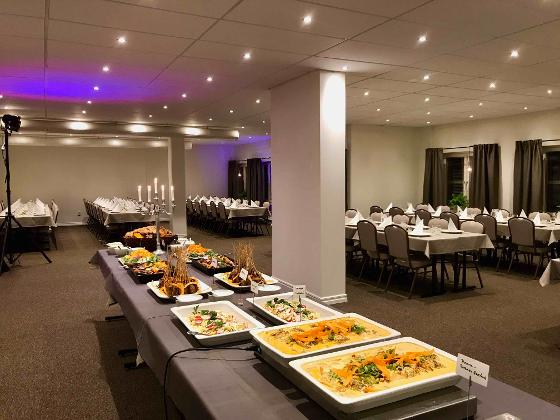 The communal kitchen includes hot plates, tea/coffee facilities and a fridge with freezer. Guests can also enjoy free access to Vindelngallerian's sauna, as well as a patio with BBQ. Free private parking is available on site.
Vindeln River is 700 m away, while central Umeå is 50 minutes' drive from the hotel.
Welcome to Vindeln, Västerbotten in Lapland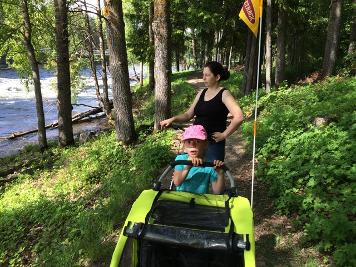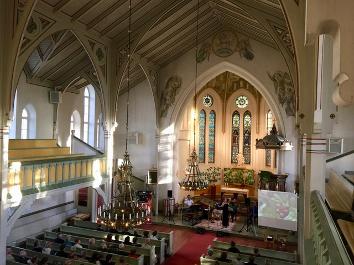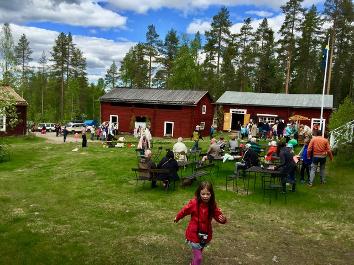 Great location
Railway station: 600m

Vindel River: 700 m

Airport (Umeå flygplats): 60 km
Fishing in Vindeln
This is one of Sweden's few unregulated national rivers and moreover a nationally famous sport fishing venue. Apart from grayling you can also hook salmon and brown trout. Abborrtjärn is a popular put & take water. Implanted trout and rainbow, daisies and perch.
"The facilities were perfect for families. Very spacious hôtel. Great to be in a small Town."
© Copyright Hotel Vindelngallerian, Västerbotten in Lapland